Welcome to 7th Grade ELA
Welcome to Ms. Serino's Website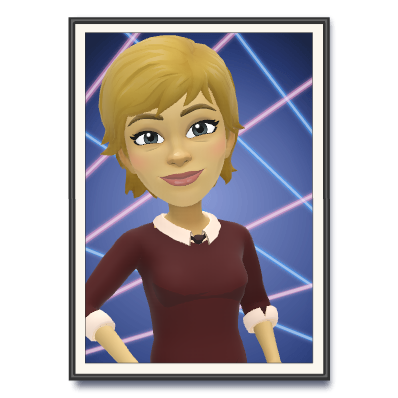 Room 306
"What I like most about my classroom
is
whom I share it with!"
Every child can learn and has the potential to succeed.
Every student is an individual and has their own learning style.
Every student should be assessed in a way that allows them to best express their abilities.
Learning should be student centered.
Learning should be authentic and interdisciplinary.
Learning should be interactive, engaging, and creative.
The classroom climate is set by the teacher's attitude.
The classroom creates a family of learners, working together.
The classroom should be a safe, inviting, and stimulating environment.
Teachers are only part of a team.
Teachers should have high expectations.
Teachers should be role-models for their students, both in and out of the classroom.
Teachers must go above and beyond their teaching duties.
Teacher
s should be involved with extra-curricular activities.
Teachers must be adaptable, constantly evaluating their teaching practices and seeking to improve their methods.
Teachers should be working with students, parents, colleagues, administrators, and community members.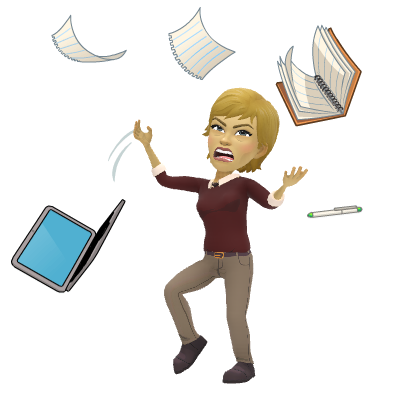 Homework is SUPER important, so here are some
great
homework
tips
that will help bring up those grades!
1. Do your homework right after school. This way it is done, and you can enjoy the rest of your night.
2. Get rid of any distractions. Shut off the tv and radio so y
ou can concentrate on what's most important.
3. Do your homework at the kitchen or dining room table or at a desk if you have one. This will help you get rid of any temptations like playing video games or talking on the phone.
4. Get yourself settled first. Have all of your books, paper, pencils, and pens where you need them. Get yourself a glass of water and a snack, and keep it close. Go to the bathroom first. This way there will be no excuse to get up and waste time.
5. Instead of cramming for a test the night before, study for 15 minutes every night leading up to the big test. You won't feel as nervous, and you'll remember a lot more.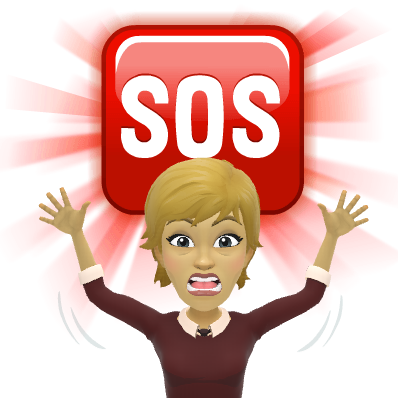 *Extra Help Every Thursday 3-3:30*
For homework help or to get in touch with
or
contact her at school at 201-974-7000