Welcome to 7th Grade ELA
English Language Arts 
7th Grade - Room 306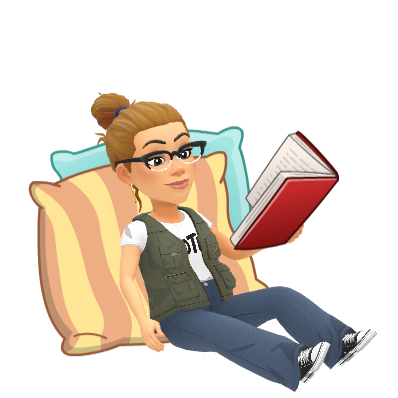 "What I like most about my classroom is who I share it with!"
Every child can learn and has the potential to succeed.
Every student is an individual and has their own learning style.
Every student should be assessed in a way that allows them to best express their abilities.
Learning should be student centered.
Learning should be authentic and interdisciplinary.
Learning should be interactive, engaging, and creative.
The classroom climate is set by the teacher's attitude.
The classroom creates a family of learners, working together.
The classroom should be a safe, inviting, and stimulating environment.
Teachers are only part of a team.
Teachers should have high expectations.
Teachers should be role-models for their students, both in and out of the classroom.
Teachers must go above and beyond their teaching duties.
Teacher

s should be involved with extra-curricular activities.
Teachers must be adaptable, constantly evaluating their teaching practices and seeking to improve their methods.
Teachers should be working with students, parents, colleagues, administrators, and community members.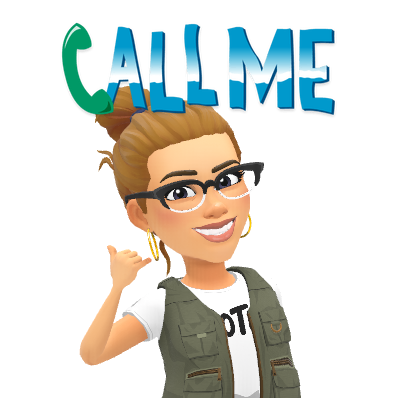 Contact Ms. Serino by phone: 201-974-7000
or on your child's Google Classroom